Resources
Want to know more about why BlueStylus is right for you? It's the simple things that set us apart–and make us the best option for your firm.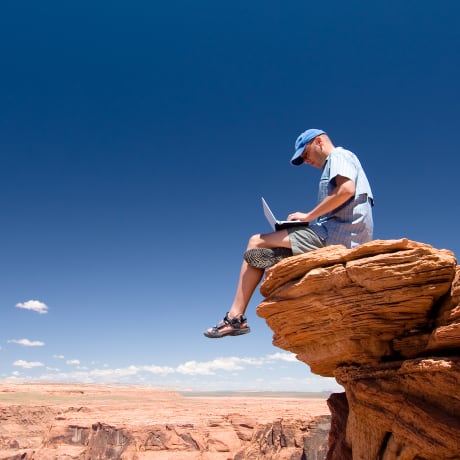 Case Study : Andrew Suhar
Andrew had been using a robust office management software to run his firm but was challenged because it was hosted at his office location. Everything was on his server – which took up both space and time to maintain. With his work taking him out of the office quite frequently, he had to be sure all of the documents and files he would need while away were on hand before exiting the office.
Read More
"The difference is being web-based. It gives me flexibility. I can conduct business anytime, anywhere."
– Andrew Suhar, Attorney & Trustee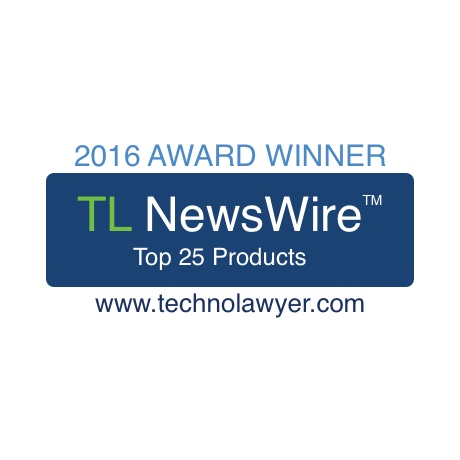 2016 Award : TechnoLawyer
Thank you to all the TL NewsWire subscribers who voted for BlueStylus as a Top Product!
BlueStylus is the easy, affordable way to manage case documents, time and billing for your growing practice.
If automating your case management processes is on your list of goals for 2018, BlueStylus can help you achieve that goal. Join the hundreds of law firms and private practice attorneys, paralegals and staff who rely on BlueStylus to increase efficiency and reduce operating costs.
Read More