Resources
Want to know more about why BlueStylus is right for you? It's the simple things that set us apart–and make us the best option for your firm.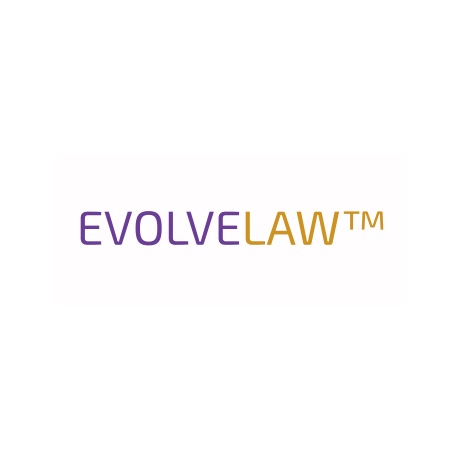 Evolve Law : Podcast with Kristi Singal
In this podcast learn more about what Financial Software Solutions does and thoughts on what the future might hold for the industry, advice for lawyers and students.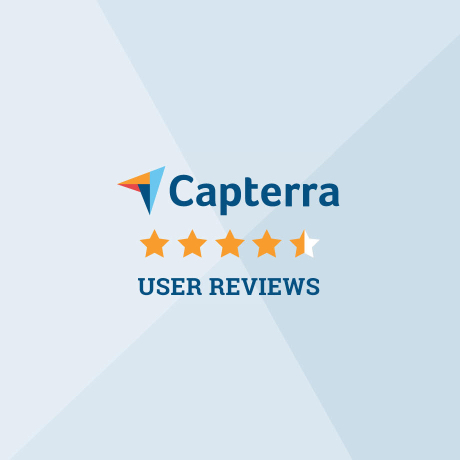 See Real User Reviews on Capterra
As a leading software review site, Capterra is a fast, simple way to find and compare the best business software. We're proud of the user reviews we've received from Capterra and invite you to read them and see what real users are saying about BlueStylus.
Read More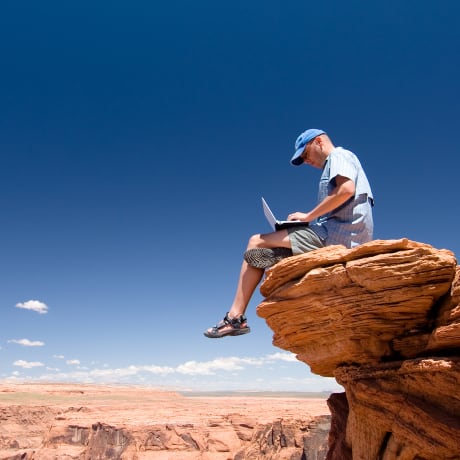 Case Study : Julie Zurn
Julie discovers value and ease of use with BlueStylus web-based Time and Billing and the asscoiated mobile app.
Read More
Case Study : Phaedra Spradlin
Phaedra reports that ease of use is the biggest benefit of BlueStylus Case Builder.
Read More
Case Study : Andrew Suhar
Andrew had been using a robust office management software to run his firm but was challenged because it was hosted at his office location. Everything was on his server – which took up both space and time to maintain. With his work taking him out of the office quite frequently, he had to be sure all of the documents and files he would need while away were on hand before exiting the office.
Read More
Case Study : Darlene Anderson
Darlene had been using a PC-based program to help run their office but found it to be too cumbersome. It had several bells and whistles but the staff didn't want to use it due to its complexity. She also found it to be too expensive. She moved to a web-based program instead, for added flexibility, but it was too limited. She was looking for simplicity to get the job done.
Read More
Case Study : Q/A
Trustee office experiences "big time savings" with BlueStylus Automated PACER & BlueStylus Case Builder.
Read More
"The difference is being web-based. It gives me flexibility. I can conduct business anytime, anywhere."
– Andrew Suhar, Attorney & Trustee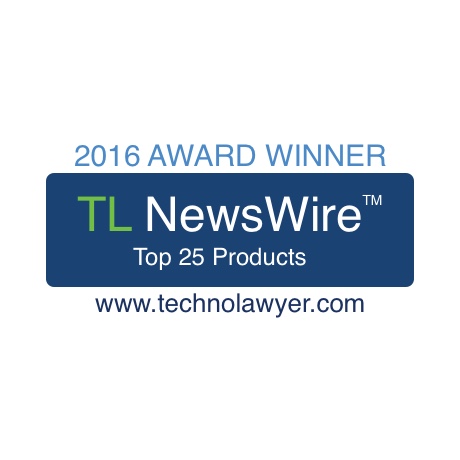 2016 Award : TechnoLawyer
Thank you to all the TL NewsWire subscribers who voted for BlueStylus as a Top Product!
BlueStylus is the easy, affordable way to manage case documents, time and billing for your growing practice.
If automating your case management processes is on your list of goals for 2022, BlueStylus can help you achieve that goal. Join the hundreds of law firms and private practice attorneys, paralegals and staff who rely on BlueStylus to increase efficiency and reduce operating costs.
Read More